I'm going to learn how to sew this summer. I've dabbled in it before but I've never been a proficient sewer but I think it would be a good prepper move to cultivate domestic skills and learn how to make and repair clothing.
My boyfriend's mom gave me a sewing machine and today I picked it up from getting serviced so there are no excuses now!
I get really cold at work so I kind of want the
lululemon vinyasa scarf
... just not $48 want it. It's basically just a scarf with snaps!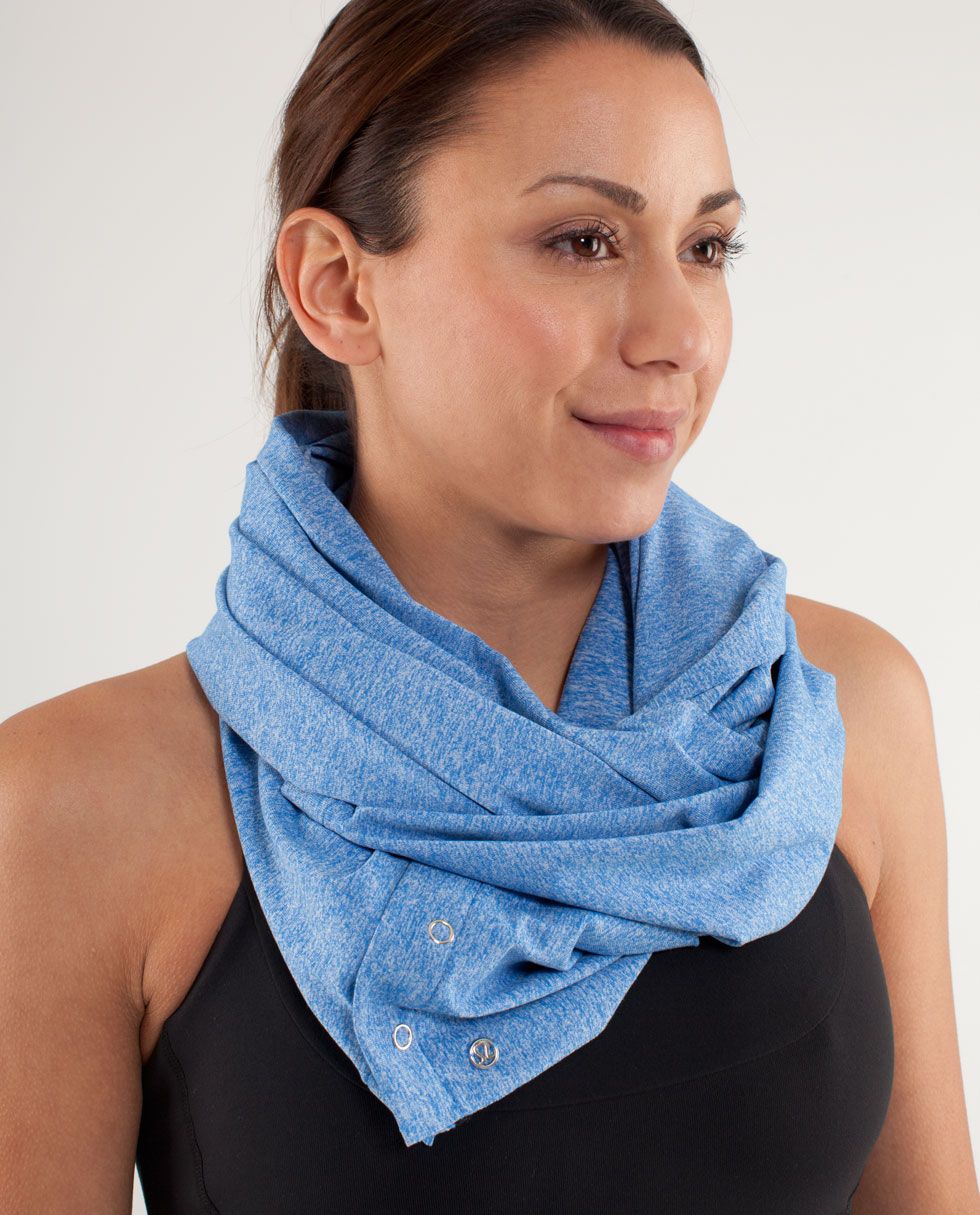 lululemon vinyasa scarf
I searched for a diy and I found
this tutorial
and came up with this:
etc. etc.
I think the whole project took me maybe 2 hours with the ironing and TV watching going on. The worst part was the snaps, I hate snaps! I'll look for a snap-free second sewing project. I'll try this again when I'm not so terrible at sewing.